V2U Healthcare established in 2010 is a leading Singapore Based Company with the goal to be a leading rehabilitation medicine, healthcare & wellness industry solution provider in Singapore and Asia.

To be A Vital Link in chain from Manufacturer to End User.


Symbiotic partnership & joint endeavour to develop together.
Assist budding entrepreneurs to develop strategy to grow.

Amalgamation of concepts of rehabilitation with innovative new technology to invent a product & provide consultation & project management for product growth.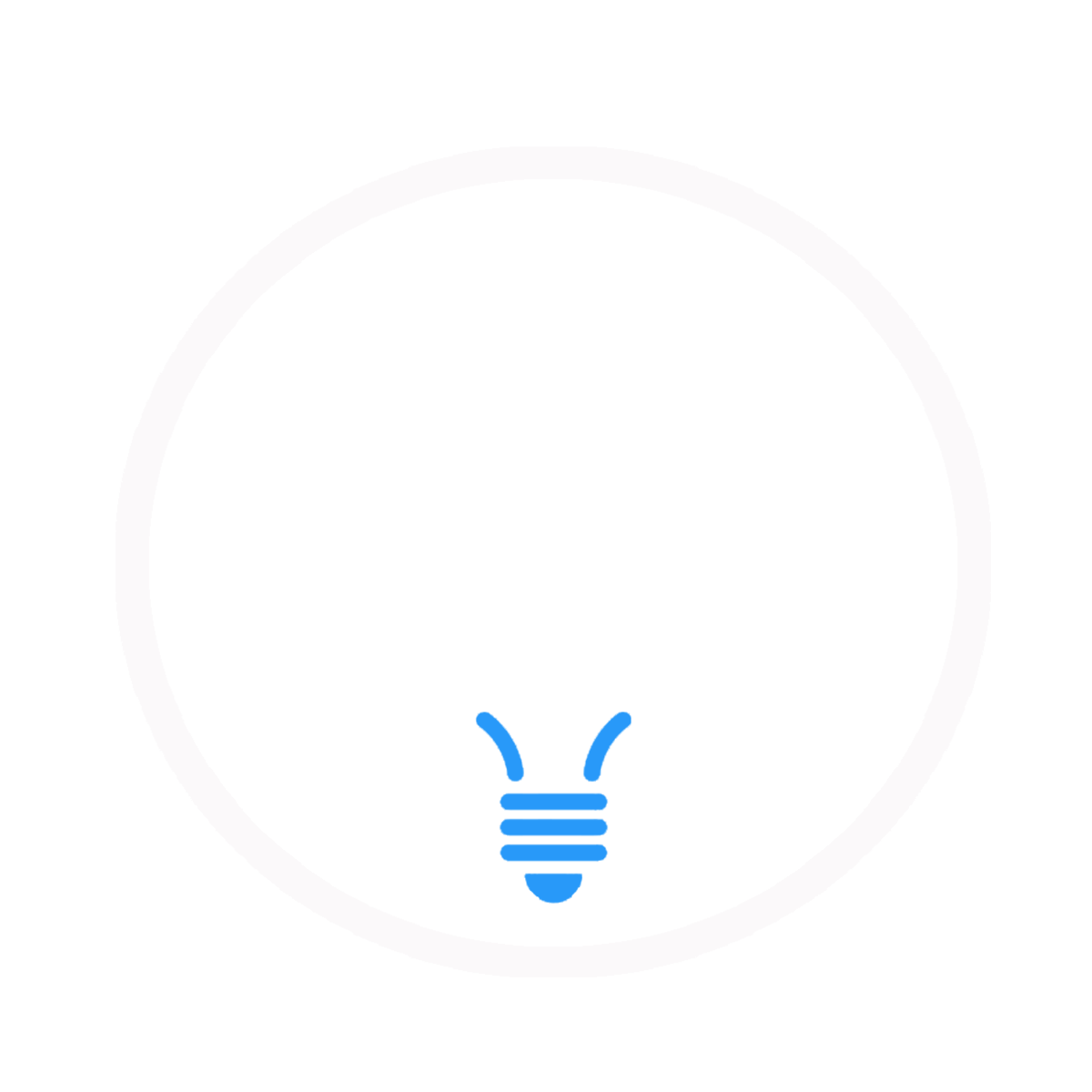 Complete key solution for Rehabilitation Medicine set up
Physiotherapy
Occupational therapy
Speech Therapy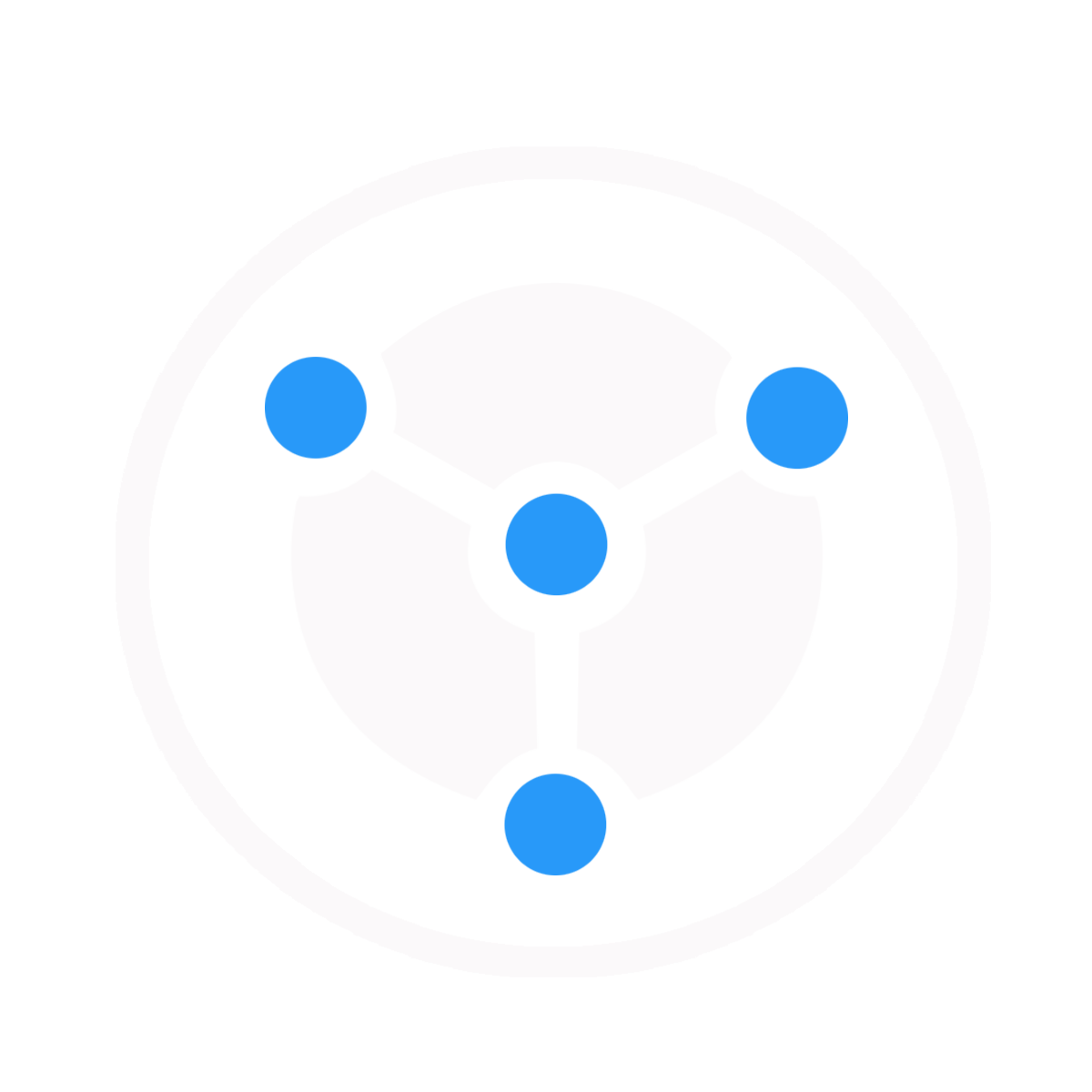 Our excellence in the Asian market distributor management through
Distribution Identification,
Distributor regional support
Distributor sales management.
Our network has spread across south East Asia and we are aiming to expand our services globally.