The V2U Healthcare line of dysphagia electrodes are high-quality, low-impedance electrodes that are compatible with existing NMES devices for the treatment of dysphagia. These electrodes oer a costeective alternative to your healthcare facility.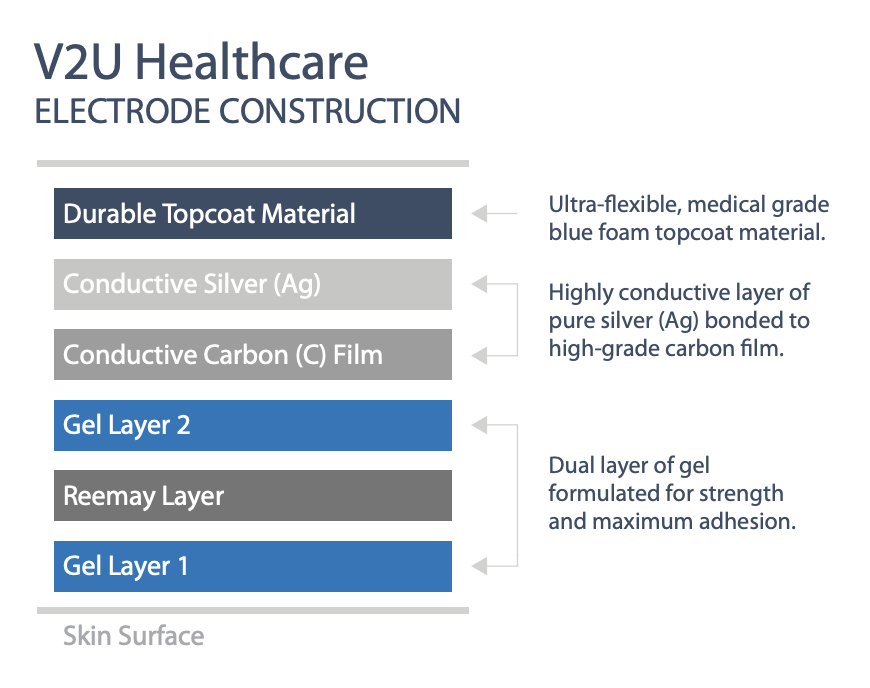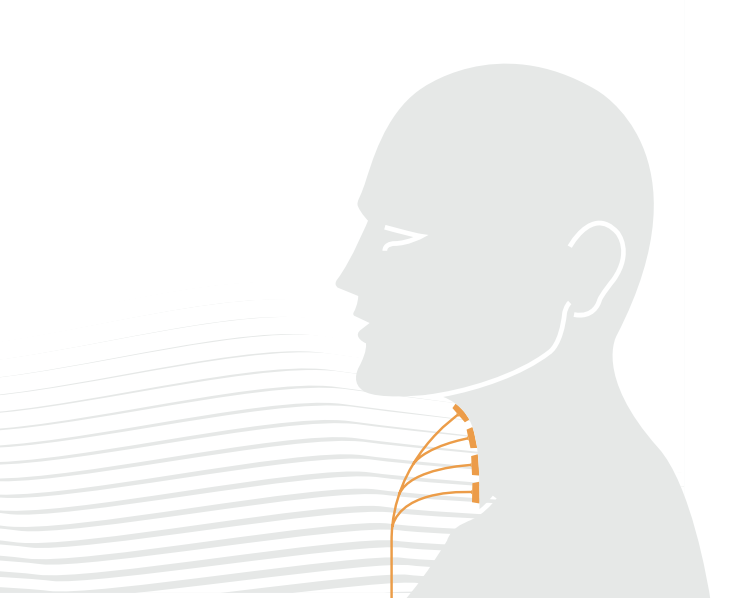 Product Features :
Silver (Ag) coated carbon film for reduced impedance, greater conductivity and uniform current dispersion.

High-quality, dual layer of gel, formulated for maximum adhesion.

Gel does not separate from carbon.

Excellent local customer support.

Prompt turnaround time on orders.

Competitive pricing.

Compatible with existing NMES dysphagia units.

Cost-e ective, clinically acceptable replacement dysphagiaelectrode.

Available in our UltraFlexible, Blue Foam topcoat.

Made in the U.S.A.

Longer snap posts for secure connection from lead wires to electrodes.